What our DNA and identity is all about.
We are versatile professionals in software development. Our team consists of experienced software developers who are dedicated to delivering high-quality solutions. We customize our solutions according to the specific needs of our clients, always keeping the end user in mind. We provide solutions for both web and mobile platforms.
By emphasizing transparent collaboration and communication, we ensure that our clients are fully engaged in the development process from start to finish. Whether the goal is to modernize existing systems or build a new solution from scratch, we can assist you. Our team also has experience in building MVP prototypes.
Thanks to our unique work environment and culture, our brand attracts the talented individuals. Transparent communication and team spirit are key to the success of every project.
We are delighted to say that our board consists of experienced angel investors, which, in addition to our startup background, helps us better understand the challenges faced by early-stage companies.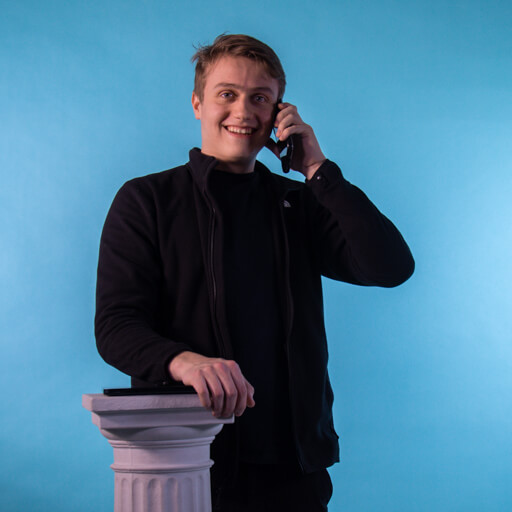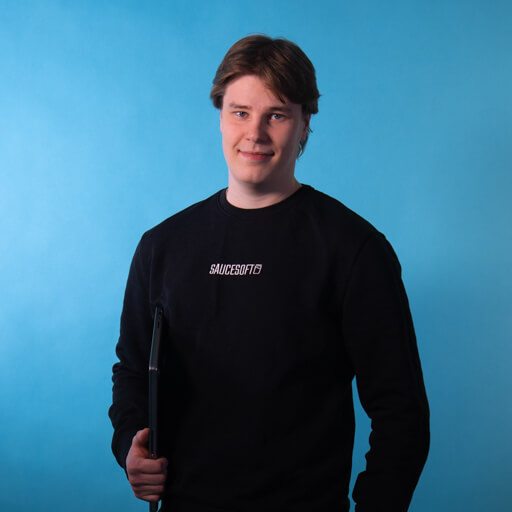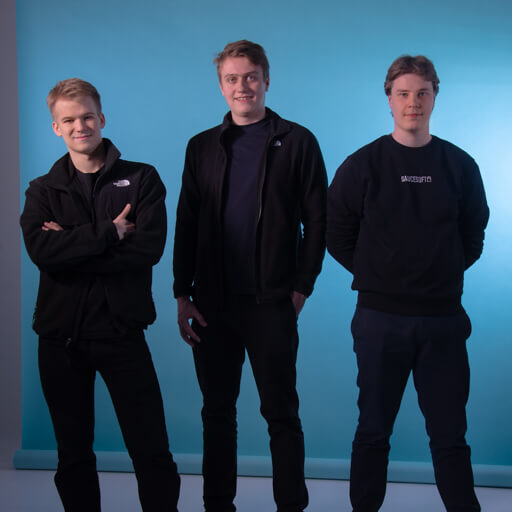 SauceSoft is a community of Growth
We believe that by fostering open communication, we can create the best possible solutions for our clients without hickups. If you're looking for a software development partner with a commitment to excellence, look no further than SauceSoft.
At SauceSoft, we're also proud to be backed by investors who believe in our formula for success.