Succeed in business and projects with our help
We offer solutions for successful development. Our reliable team helps you analyze the current situation, identify opportunities, and develop strategies that will take your business to the next level. We provide flexible agreements to offer solutions for all kinds of companies. Whether you are a startup aiming for rapid growth or an established company wanting to stay ahead of the competition, we can assist you.
Our consulting services include
Testing an idea with a MVP
Our team can help you create a Minimum Viable Product (MVP) that meets the needs of your target market and sets you up for success. We have the skills and expertise to design and build a product that is reliable, scalable, and user-friendly.
Project management
From us, you can get a project manager to bring software projects to the finish line successfully. For example, you can buy a project manager to lead a software development team outsourced abroad, your own team or a team offered by us.
Ensure code quality
Our team of experienced developers conducts in-depth analysis of your code, identifying any issues and opportunities for improvement but also searching for vulnerabilities. We provide customised feedback and recommendations on how your team can build more efficient and secure systems.
Reserve a meeting or contact us directly
If you have any questions or would like to discuss your project with us, feel free to give us a call directly or book a meeting with us.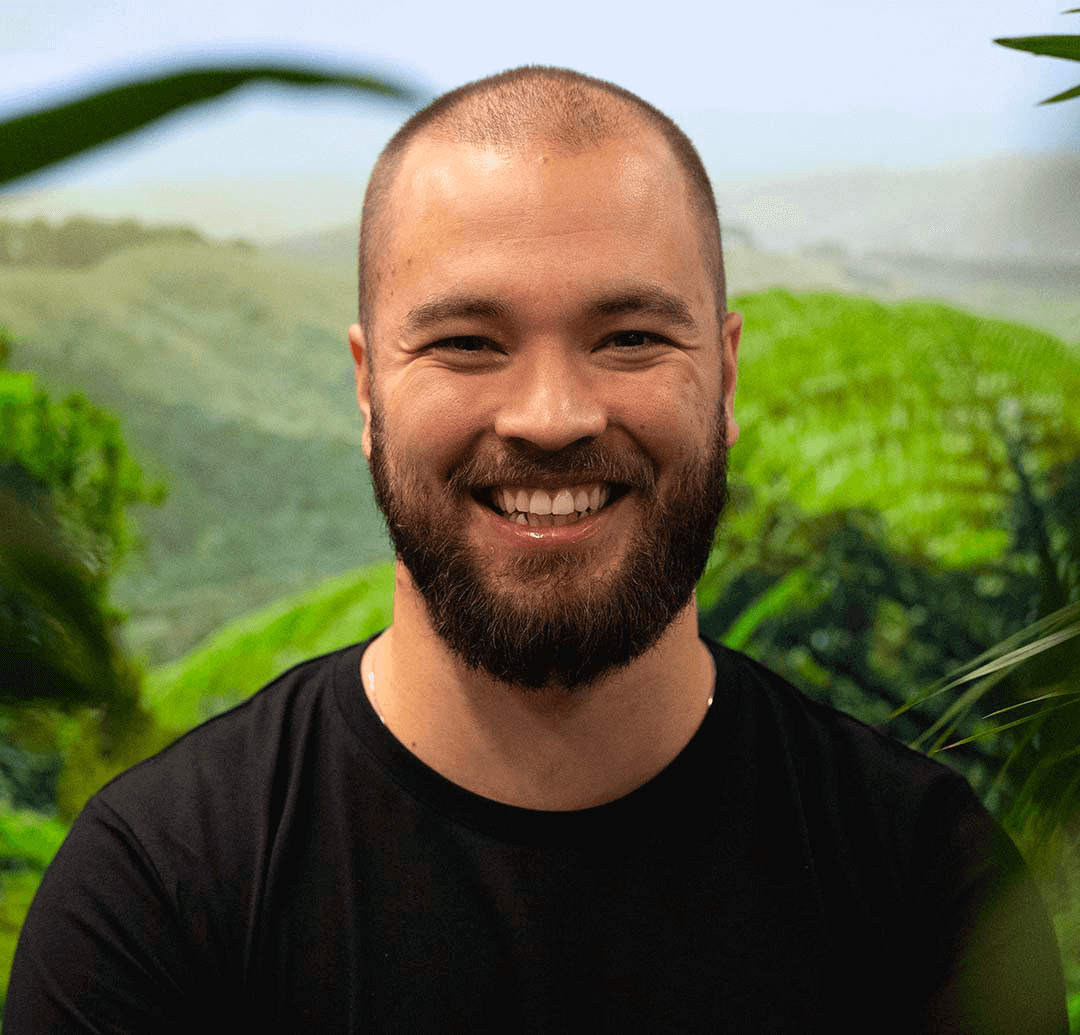 Jesse Lempiäinen
Geeklab Co-Founder & CEO
"SauceSoft did what every SaaS developer wished that an oursourced team would; outrageous quality with a fast schedule while keeping it cost effective."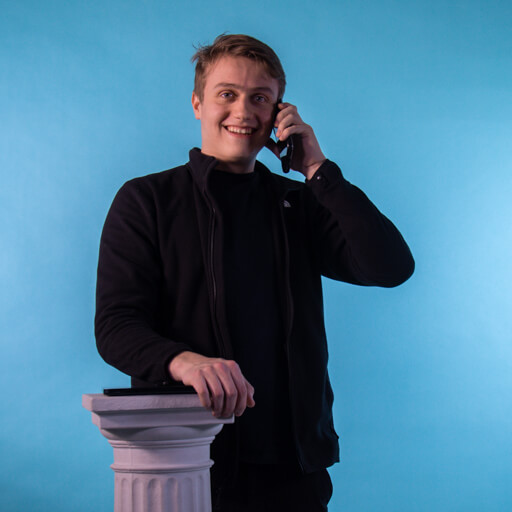 Janus Joenpolvi
Co-Founder, Business & Sales
[email protected]
+358 50 466 7127
Book a meeting