Unique visuals and functional design for your company
The visual identity, design, and brand of a company are crucial elements for standing out from competitors. As professionals in interface design, we are capable of creating designs that are both visually stunning and functional. We always carry out our work in close collaboration with the client to understand your goals and effectively convey your message to the customers. This way, we can create added value for your business through outstanding design. Let's create a cohesive visual appearance that sets you apart from the crowd!
Our design services include
User interface and user experience design
Our designers use the latest tools and techniques to create visually appealing and user-friendly interfaces that make it easy for users to interact with your product or service. We also conduct user research and testing to ensure that our designs meet the needs and expectations of your target market.
Brand Identity
We use the latest design tools and techniques to create a logo, colors, fonts, and messaging that effectively communicates your brand to your target market.
Reserve a meeting or contact us directly
If you have any questions or would like to discuss your project with us, feel free to give us a call directly or book a meeting with us.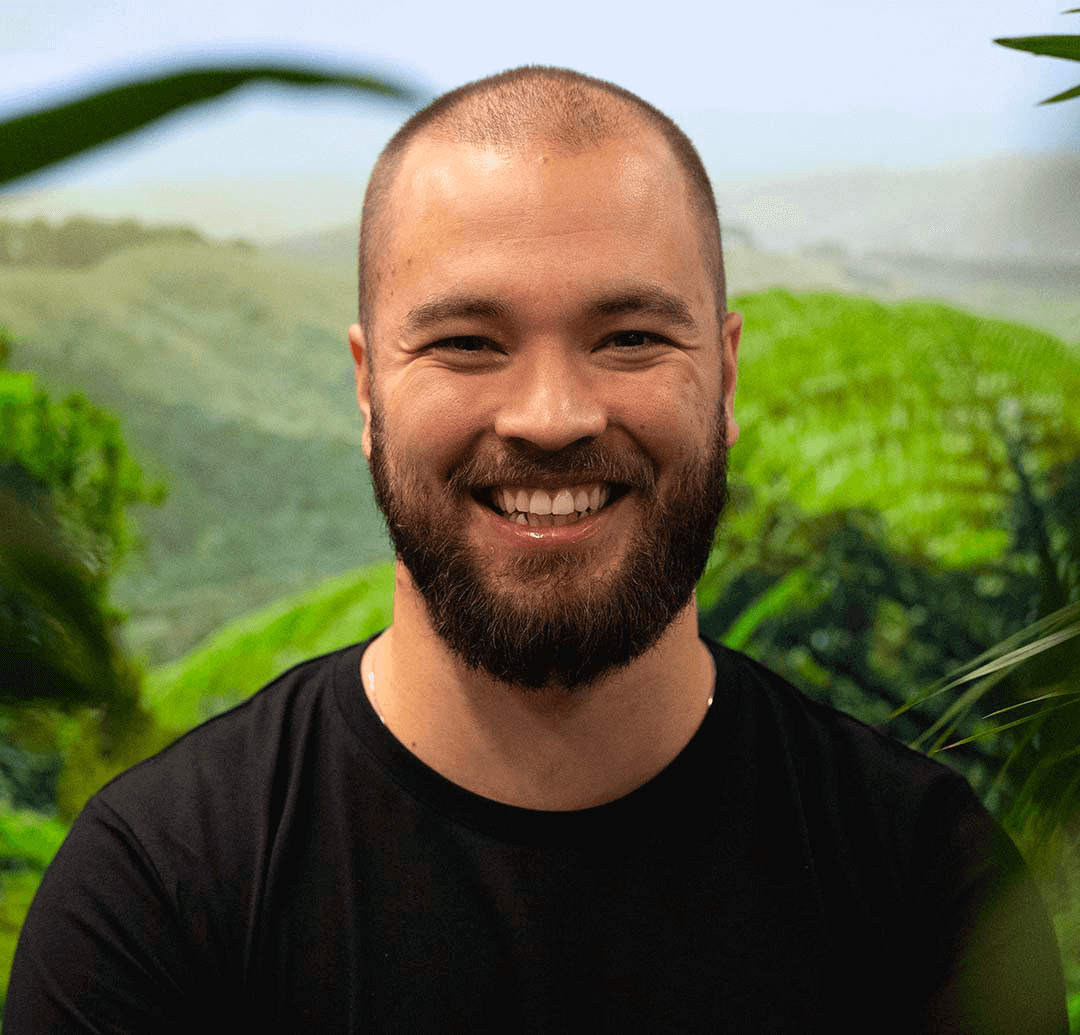 Jesse Lempiäinen
Geeklab Co-Founder & CEO
"SauceSoft did what every SaaS developer wished that an oursourced team would; outrageous quality with a fast schedule while keeping it cost effective."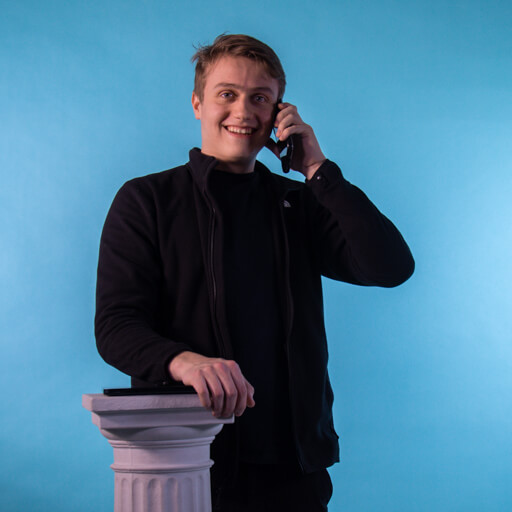 Janus Joenpolvi
Co-Founder, Business & Sales
[email protected]
+358 50 466 7127
Book a meeting